Oftentimes, Filipinos spend a lot of time securing identification cards that can be obtained from different government agencies. We are often asked for at least two ID cards when making legal transactions like opening bank accounts, applying for loans, or even securing private services and utilities. We can get these proof of identity from NBI Clearance, Social Security Services, Home Development Mutual Fund(Pag-ibig Fund), PhilHealth, Philippine Post Office, etc.
Due to the number of agencies that issues IDs and the different companies and organizations that give different requirements, Filipinos waste a lot of time due to bureaucracy and red tape. It is said to be economically inefficient for citizens.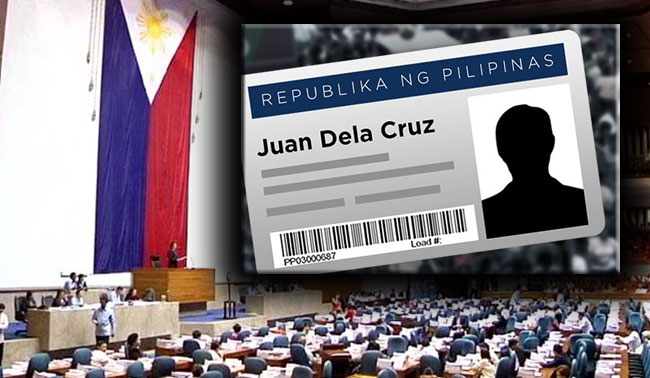 In order to lessen red tape and provide high quality social services to Filipinos, Senate Bill No. 95 or the Filipino Identification System Act was authored by Outgoing House Speaker and Quezon City 4th District Representative Feliciano Belmonte Jr. AKO Bicol Representatives Rodel Batocabe and Christopher Co also co-authored a bill with the same title, HB Number 523.
The bills purpose is to require all Filipinos residing everywhere in the world to register their personal information into a central system that would be managed by Philippine Statistics Authority (PSA).
After registration, a Filipino ID Card would be issued and it would be honored in any transactions concerning a person's identity, marital status, birth and other personal information. The said ID card would also be used by relevant government agencies like NBI Clearance, SSS, Pag-ibig and PhilHealth.
Despite privacy concerns, the said bill is gaining positive remarks from citizens. The unified ID system has been observed by many countries around the world, and is said to be an effective way to track terrorists and strengthen internal security aside from the fact that it would be a lot more convenient for Filipinos all over the world.